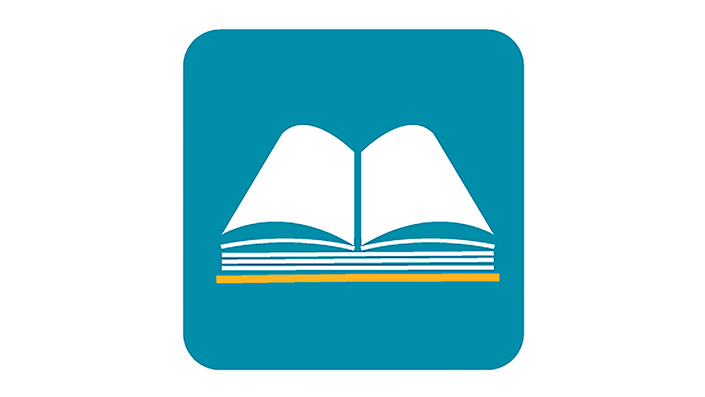 Tutor Ted's Free Summer Reading Class, Session 1
Avoid COVID Learning Loss—and become a better reader—with Tutor Ted! It's free!
Join me for this FREE class designed to help students AVOID COVID LEARNING LOSS.
Reading is the #1 factor that determines your college admissions test scores.
During a typical summer, students who don't spend time reading lose a half of a grade level of reading skill. Now, what happens when "summer" extends from, oh, the end of March until August or September?
I am a firm believer in the power and value of reading. Reading makes you a better thinker. Reading gives you the opportunity to learn. Reading helps you understand how ideas are presented. Reading, literally, makes you better in every other academic subject.
I am offering this course for free simply because I believe that much in the power of reading.
One more thing about reading? It can actually be fun. Want to find that out for yourself? Sign up!
Your Instructor
Ted Dorsey has a perfect score across three generations of the SAT and a perfect 36 on the ACT. He is a graduate of Princeton (English, Theatre) and UCLA (M.A. in Education).
He has tutored thousands of students for their college admissions tests since 2000. He takes pride in helping students reach new and higher levels of achievement.
Tutor Ted is the author of seven test prep books. Find them on Amazon at this link right here.

Tutor Ted's Free Summer Reading Class
Session 1: July 13-17, 11am PDT — 11:45am PDT
Session 2: July 27-31, 11am PDT — 11:45am PDT
You can sign up for either or both sessions of the class. The reading material will not overlap.
Allow for up to an hour of reading before each class session. I'll send you the material for tomorrow's class at the end of today's session.
Course Curriculum
Welcome.
Available in days
days after you enroll
The All-Important LINK TO THE DISCUSSION ROOM
Available in days
days after you enroll
Monday — Journeys into the Extreme
Available in days
days after you enroll
Frequently Asked Questions
What's in this course?
Each day you'll get a selection of readings from me: an article, a chapter, an essay, a historical document. It will not take you more than an hour to read. The grade level will be high but not excessive. Think senior-in-high-school-to-freshman-in-college level stuff. We'll also read within a diverse range of subjects, from literature to humanities to science. Then we'll have a discussion about each day's reading. I'll lead the charge, pointing out what I think is especially interesting, then I'll take questions and thoughts from you. Nothing formal, nothing fancy—just some good old fashioned conversation on topics that you hopefully find really interesting.
Who can take the course?
Anybody can take this course! Students, parents, teachers. Kids and adults. Computer technicians. Rhythmic gymnastics connoisseurs. If you like to read interesting stuff and have a chat about it, you're in the right class.
What do you mean by "free"?
By "free," I mean "it costs nothing." No risk—just fun times and a little bit of learning.
Reading makes us smarter, sure, but it does a whole lot more too. It teaches us about the world around us. It introduces us to people we would never meet. It shows us perspectives we've never had. It illustrates the mysteries of life. It reveals how people thought in the past, how they think now.
To say it briefly, it's part of what makes us human.
It does not need to intimidate. It does not need to feel like a chore, either. When you're reading good, high quality material, and when your instructor invites you along for the ride, well, then it's kinda fun, actually. I'm hoping I can deliver on that for you. I'm planning on it.
So jump in! Let's have some fun together! Let's read!
Is that the nerdiest thing I've ever said? Maybe. But I don't regret a word of it.
Best,