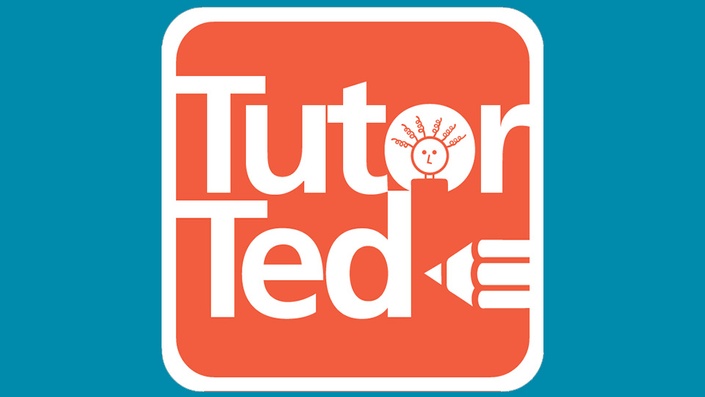 Tutor Ted's Complete SAT/ACT Course
Improve by 5.5+ (ACT) or 170+ (SAT) points. Get into the college of your dreams. Save $25/mo while you're at it.
Expertise
Tutor Ted scored a perfect 36 on ACT, a 1600 on the old-old SAT, a 2400 on the old SAT, and has tutored literally thousands of students. He knows his stuff.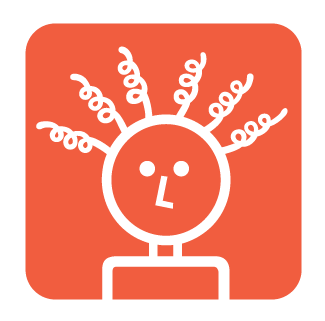 Non-Boring
Life is too short for boring test prep. Get captivated—and learn a whole lot more—through Ted's engaging style.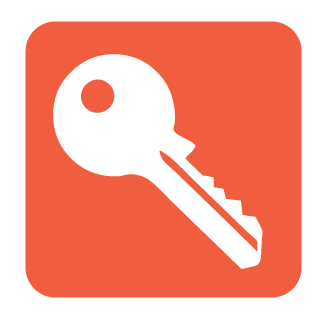 Improvement
Video lessons with Ted, printable handouts, practice tests—everything you need to improve your SAT and ACT scores is in this course.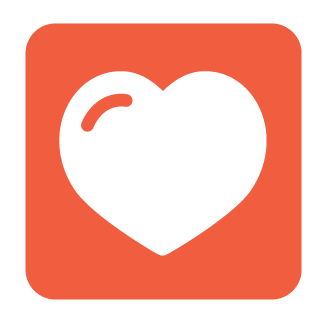 Our Guarantee
We are so sure you'll love this course that we will give you a FULL REFUND within thirty (30) days if you don't!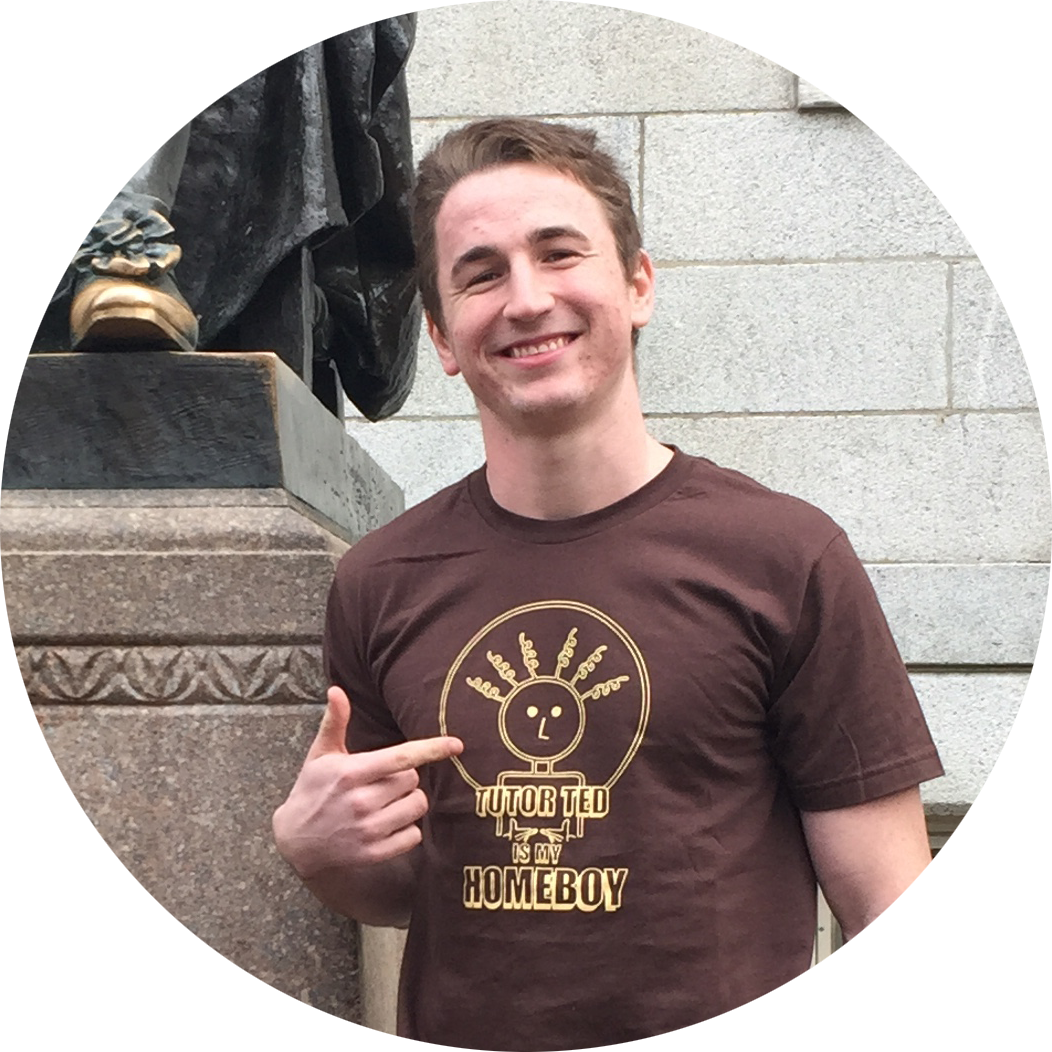 I studied with Tutor Ted, earned a perfect Reading score, and got into Harvard. Studying with Ted was motivating—he's clearly inspired by the material he's teaching, and that comes through in the videos.
Jamie S., Student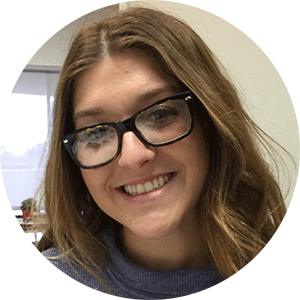 Studying with Tutor Ted for ACT was actually fun. I not only improved my ACT score by 8 points in total, I did not die of boredom in the process. I recommended the course to my friends.
Ally K., Student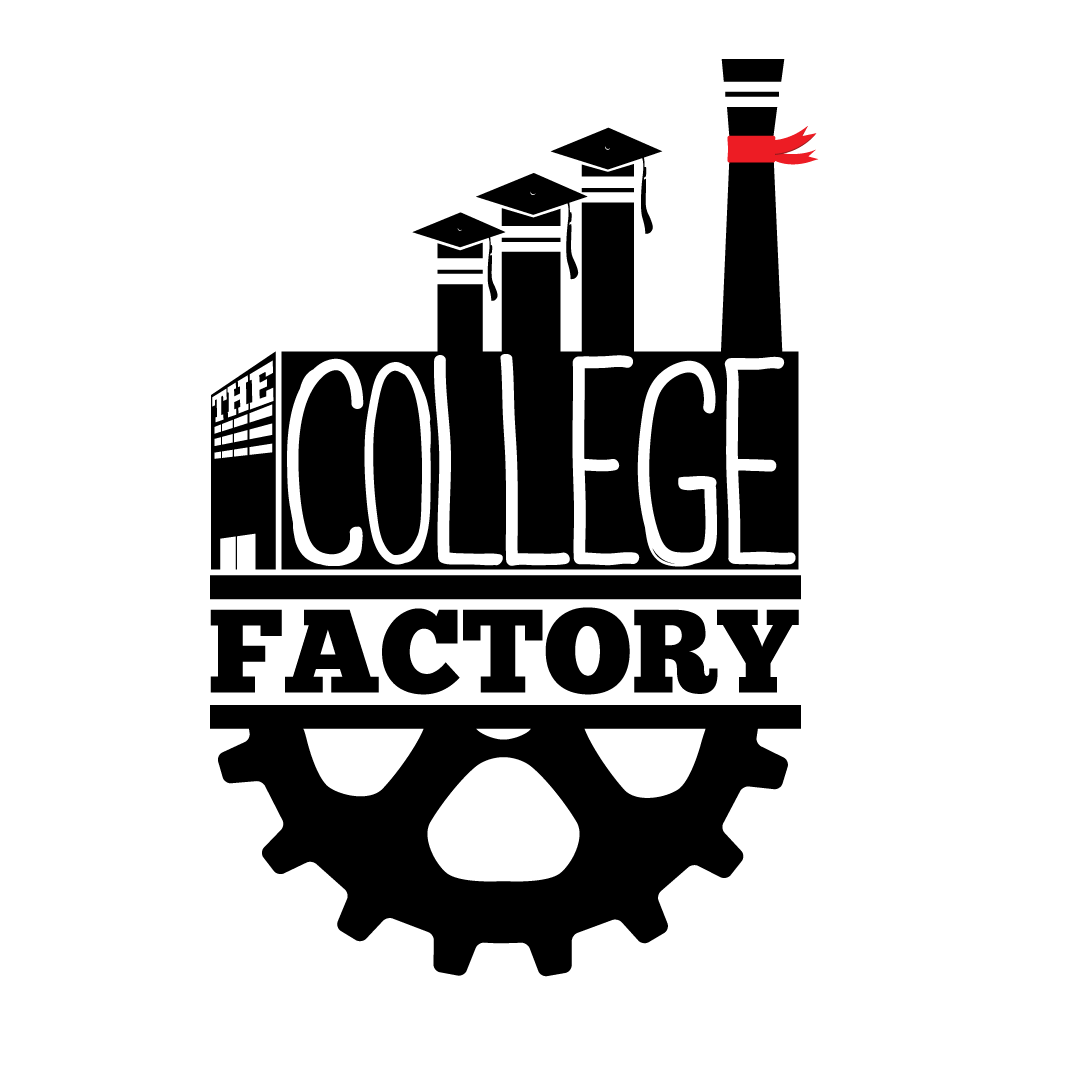 The ACT Course by Tutor Ted has been great for our students at The College Factory. The course offers the relevant strategies for the ACT in an engaging manner. Our students actually love the videos and feel more prepared to conquer the ACT.
Julius Gantt, Test Prep Coordinator at The College Factory
Previous
Next
Tutor Ted aced the SAT and ACT in the '90s.
He started helping students do the same in 2000.
In 2010, he published his first test prep book. Since then, Tutor Ted has put out six titles that have sold thousands of copies.
Now, thousands of students and a half-dozen books later, he has put everything he knows into two online courses: Tutor Ted's Complete SAT Course, and Tutor Ted's Complete ACT Course.
This course gets you a chance to study for both the SAT and the ACT with the master, Tutor Ted—all for just $69/mo, a $25 per month discount.
What are you waiting for?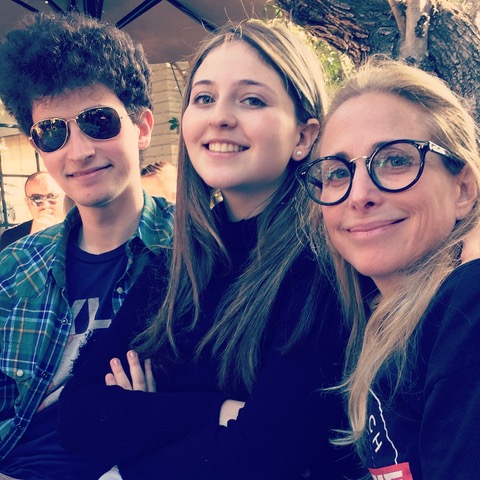 "I have employed many tutors and learning methods over the course of guiding two highly competitive children through prep school. Tutor Ted is by far the most impressive."
- Audrey L., Parent of Zoey and Charley
Your Instructor
Ted Dorsey has a perfect score across three generations of the SAT and a perfect 36 on the ACT. He is a graduate of Princeton (English, Theatre) and UCLA (M.A. in Education).
He has tutored thousands of students for their college admissions tests since 2000. He takes pride in helping students reach new and higher levels of achievement.
Tutor Ted is the author of seven test prep books. Find them on Amazon at this link right here.

Frequently Asked Questions
How can I find out if this course is any good?
Ted Dorsey—aka Tutor Ted— built this course, and he's been helping students with both the SAT and ACT since 2000. He's also written and sold tens of thousands of test prep books including "Tutor Ted's Guide to the ACT" and "Tutor Ted's Guide to the SAT," both sold on Amazon. He scored a perfect 36 on the ACT, a 1600 on the old-old SAT, a 2400 on the old SAT, and a 1590 on the current SAT. He has sworn his revenge for those 10 points. This course contains everything he teaches his own private tutoring students!
What if I am unhappy with the course? Can I get a refund?
Absolutely! We would never want you to be unhappy. If you are unsatisfied with the course, contact us within 30 days and we will give you a full refund. No questions asked!
How should I choose between the ACT or the SAT?
Watch the video we made to answer this question! https://vimeo.com/175772136
How many points can I improve if I take this course?
Our ACT students improve by an average of 5 1/2 points, and our SAT students improve by over 170 points.. Each student has his or her own experience, so you may improve by more than that or less than that, but we're confident from our past experience that you'll improve your score significantly as a result of taking this course.
Can I read some reviews about your company?
Sure! Here are some links where you can read our clients' reviews. Books: http://a.co/7tLEQ4H http://a.co/aqvuGv0 Yelp: https://www.yelp.com/biz/tutor-ted-los-angeles Facebook: https://www.facebook.com/TutorTed/
Is the course interactive?
The course is as interactive as you want it to be. Each lesson includes a comment board. We respond to any question posted there as soon as we are free. If you have questions, let us know!
What if I have other questions you didn't answer here?
Tutor Ted's ACT Course is trusted and endorsed by organizations including