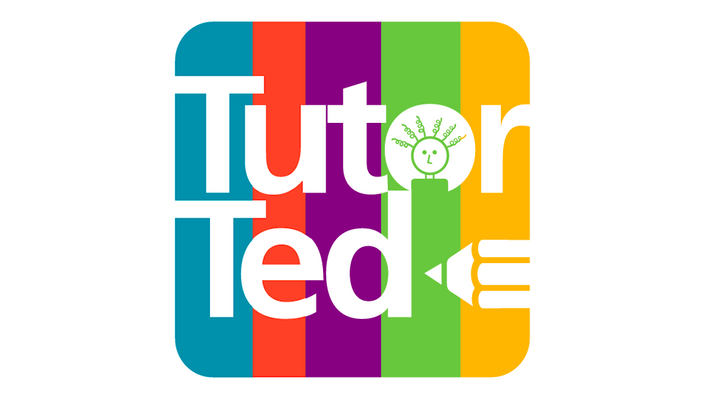 Tutor Ted's Complete ACT Course
A non-boring course for every section in the ACT—from a guy who scored a 36 on the ACT.
Expertise
Tutor Ted scored a perfect 36, wrote two ACT books, and has tutored over 1,000 students for ACT. He knows his stuff.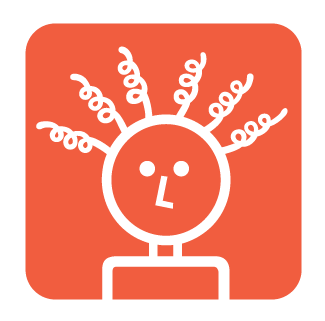 Non-Boring
Life is too short for boring test prep. Get captivated—and learn a whole lot more—through Ted's engaging style.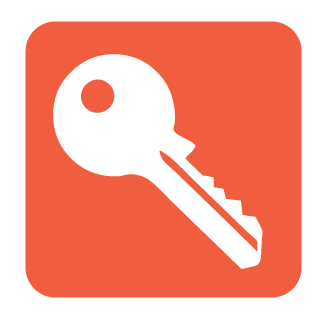 Improvement
Hours of video, printable handouts, calculator programs legal on the ACT, solutions to practice test—everything you need to improve your ACT score is in this course.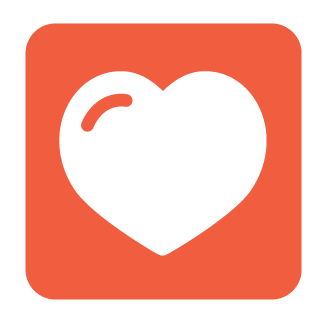 Our Guarantee
We are so sure you'll love this course that we will give you a FULL REFUND within seven (7) days if you don't!
Click into the courses below for free previews!
Courses Included with Purchase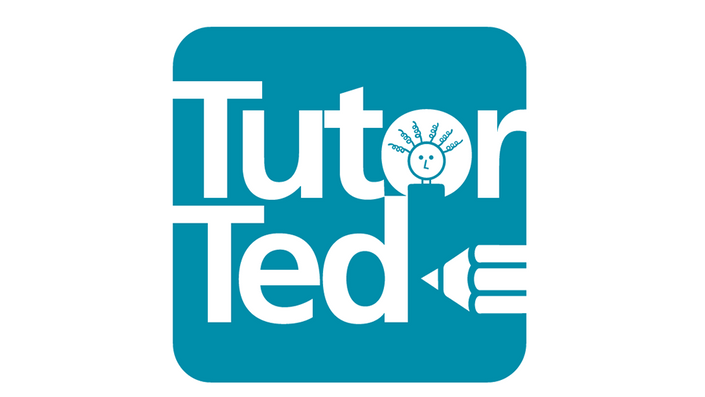 ACT English is Easy
Learn the Grammar Rules and Editorial Thinking Skills that make this section a breeze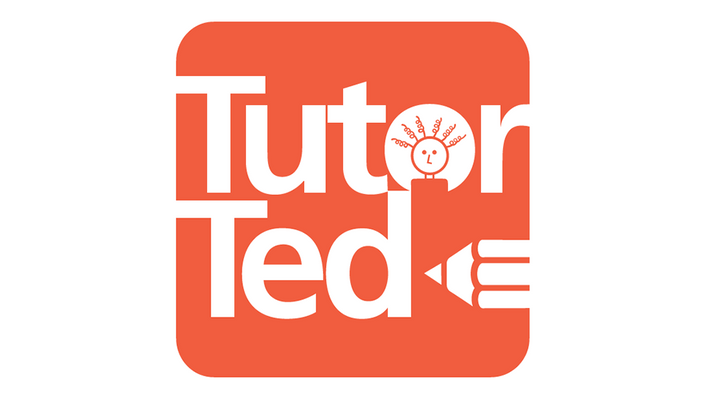 ACT Math is Manageable
ACT Math covers everything from 2nd to 11th grade math. So do we. Get in, and get smarter!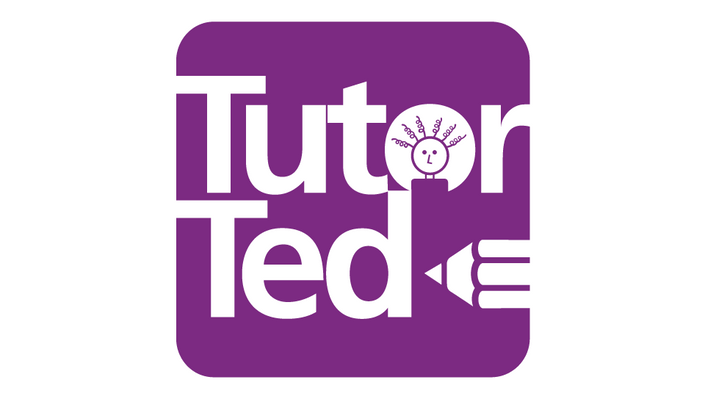 ACT Reading is Routine
Is ACT Reading fast? Yep. Is it hard? Heck no.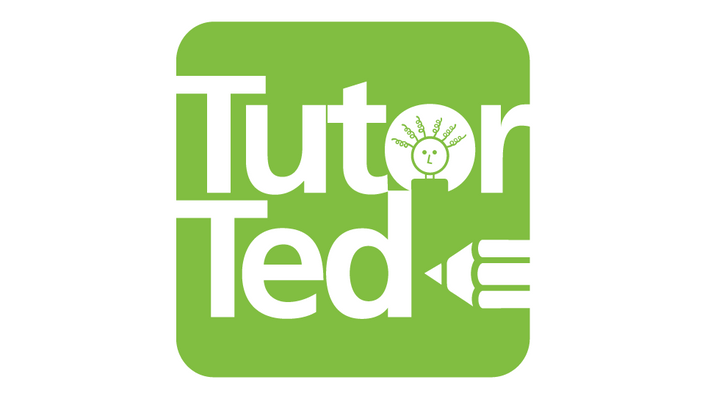 ACT Science Is Simple
Master the ACT Science Test—using strategy and knowledge.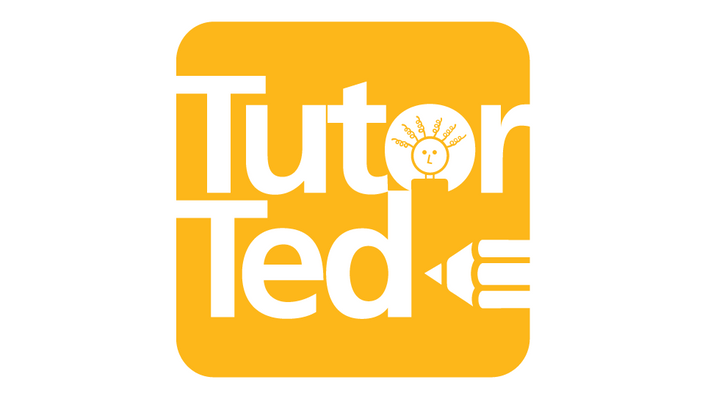 ACT Writing is Reasonable
Deliver an essay that ACT graders will love.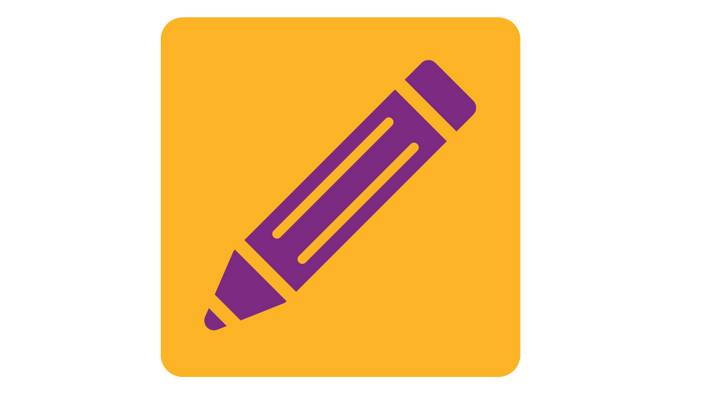 Tutor Ted's ACT Practice Tests
Three realistic practice tests (with solutions) that will let you determine what you know and what you need to study to improve
Original Price: $584
Your Instructor
Ted Dorsey has a perfect score across three generations of the SAT and a perfect 36 on the ACT. He is a graduate of Princeton (English, Theatre) and UCLA (M.A. in Education).
He has tutored thousands of students for their college admissions tests since 2000. He takes pride in helping students reach new and higher levels of achievement.
Tutor Ted is the author of seven test prep books. Find them on Amazon at this link right here.

Our ACT online course is currently used and endorsed by the following organizations.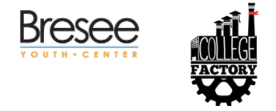 Frequently Asked Questions
How can I find out if this course is any good?
Ted Dorsey—aka Tutor Ted— built this course, and he's been helping students with the ACT since 2000. He's also written and sold tens of thousands of test prep books including "Tutor Ted's Guide to the ACT" and "Tutor Ted's ACT Practice Tests," both sold on Amazon. Plus, he scored a perfect 36 on every section of the ACT. This course contains everything he teaches his own private tutoring students!
What if I am unhappy with the course? Can I get a refund?
Absolutely! We would never want you to be unhappy. If you are unsatisfied with the course, contact us within 7 days and we will give you a full refund. No questions asked! Just email us at
[email protected]
Should I choose the ACT or the SAT?
Watch the video we made to answer this question! https://vimeo.com/175772136
How many points can I improve if I take this course?
Students who completed our ACT course in 2015 improved by an average of 5 1/2 points. Each student has his or her own experience, so you may improve by more than that or less than that, but we're confident from our past experience that you'll improve your score significantly as a result of taking this course.
Can I read some reviews about your company?
Sure! Here are some links where you can read our clients' reviews. Books: http://a.co/7tLEQ4H http://a.co/aqvuGv0 Yelp: https://www.yelp.com/biz/tutor-ted-los-angeles Facebook: https://www.facebook.com/TutorTed/
Is the course interactive?
The course is as interactive as you want it to be. Each lesson includes a comment board. We respond to any question posted there as soon as we are free. If you have questions, let us know!
What if I have other questions you didn't answer here?