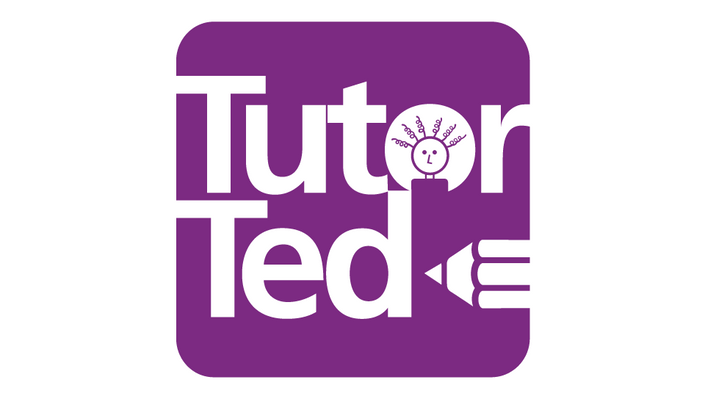 ACT Reading with Supports in Spanish
Is ACT Reading fast? Yep. Is it hard? Heck no.
If you are taking the ACT, you know how to read.
In this course, you'll find out how to read in the style—and at the pace—that ACT demands.
By the end, you'll know the strategies you need to know to find the balance between speed and accuracy.
Your Instructor
Ted Dorsey scored a perfect 1600 on the old-old SAT, a perfect 2400 on the old SAT, and a perfect 36 on the ACT. He is currently sitting on a 1590 on the new SAT, and if you want to watch Ted grumble, ask him about it.
He has been tutoring students for their college admissions tests since 2000. He is a graduate of Princeton (English, Theatre) and UCLA (M.A. in Education).
Ted has tutored literally thousands of students since 2000. He takes pride in helping students reach new and higher levels of achievement.
Tutor Ted is the author of six test prep books. You can find them on Amazon at this link right here.