Expert ACT & SAT prep since 2000.
Non-boring and now online.
Tutor Ted students improve by 170+ (SAT) and 5.5+ (ACT) points.
Study with Ted, who charges $500/hour as a tutor.
Improve your score for as little as $47/mo.
Expertise
Tutor Ted scored a perfect 36 on ACT, a 1600 on the old-old SAT, a 2400 on the old SAT, and has tutored literally thousands of students. He knows his stuff.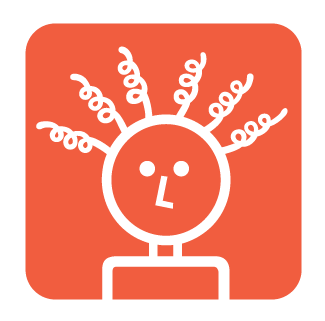 Non-Boring
Life is too short for boring test prep. Get captivated—and learn a whole lot more—through Ted's engaging style.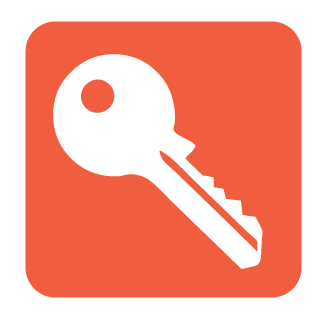 Improvement
Video lessons with Ted, printable handouts, practice tests—everything you need to improve your SAT and ACT scores is in these courses.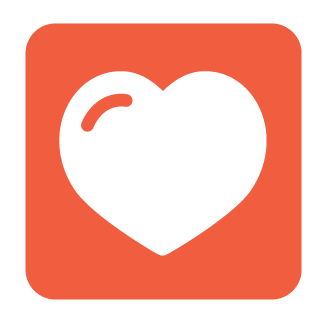 Our Guarantee
We are so sure you'll love this course that we will give you a FULL REFUND within thirty (30) days if you don't!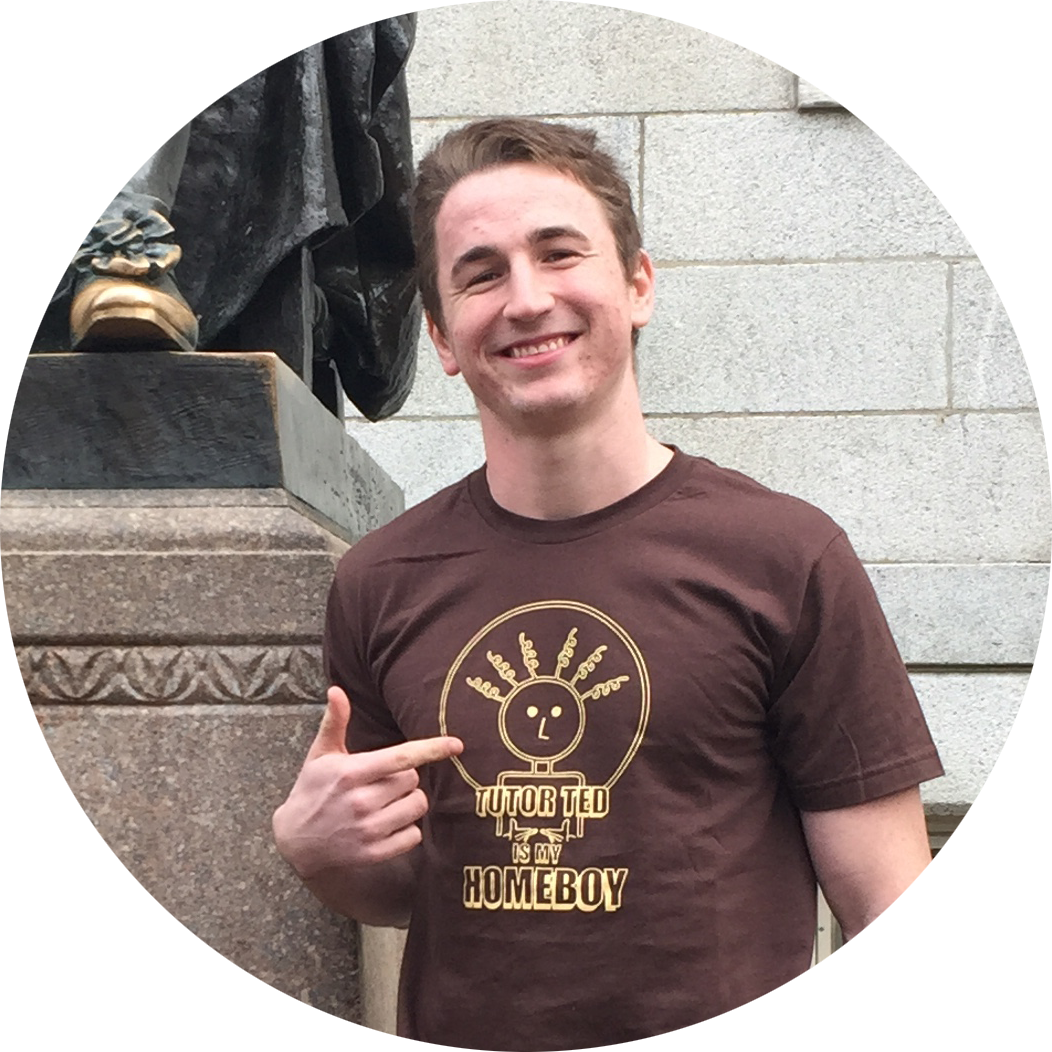 I got a perfect Reading score—and admission to Harvard—with help from Tutor Ted!
Jamie S., Student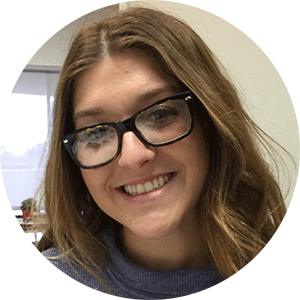 Studying with Tutor Ted for ACT was actually pretty fun. And I improved 8 points in total.
Ally K., Student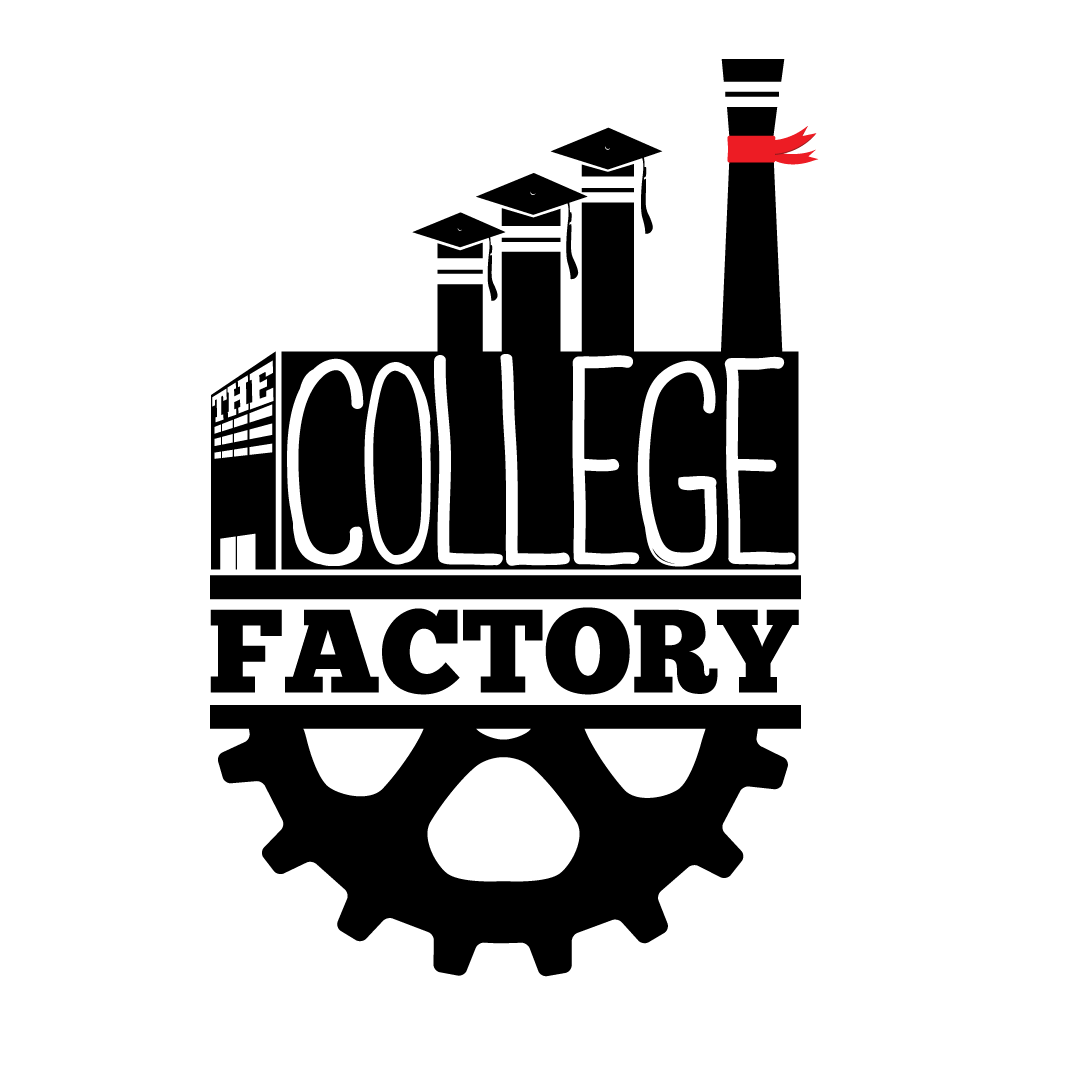 The ACT Course by Tutor Ted has been great for our students at The College Factory. The course offers the relevant strategies for the ACT in an engaging manner. Our students actually love the videos and feel more prepared to conquer the ACT.
Julius Gantt, Test Prep Coordinator at The College Factory
Previous
Next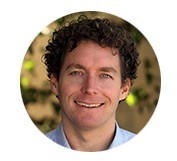 Ted Dorsey started tutoring students for SAT and ACT in 2000. He is a graduate of Princeton (English, Theatre) and UCLA (M.A. in Education).
Ted scored perfectly on the ACT (36), the old SAT (2400), the old-old SAT (1600), PSAT (240), SAT Subject Test in Literature (800), and SAT Subject Test in Math Level 2 (800). He's currently sitting on a 1590 on the new SAT, and if you want to see someone grumble, ask Ted about it.

He founded Tutor Ted, Inc. to help as many as possible perform at their peak on their college admissions tests.
Ted is the author of six test prep books, available on Amazon at this link.
Sign up and start your non-boring test prep now.